OUR GOAL
APHRODITE CUP has been established since 2015 as a top quality international sport event, which brings together international and local gymnasts and maximizes their experience through sporty, cultural and touristic supportive actions.
TOP QUALITY
APHRODITE CUP offers qualitative services and infrastructure in the fields of Customer Services, Competition Venue, Sport Equipment, Accommodation, Transportation services and Organising Committee's personnel.
TARGET AUDIENCE
We invite clubs and National Teams from all FIG member Federations in good standing to participate in FIG and non-FIG competition.
Become a volunteer!
Fill the application form and be a part of the upcoming tournament!
WE TARGET ON THE MAXIMIZATION OF THE DELEGATIONS' EXPERIENCE
WE TARGET ON THE MAXIMIZATION OF THE DELEGATIONS' EXPERIENCE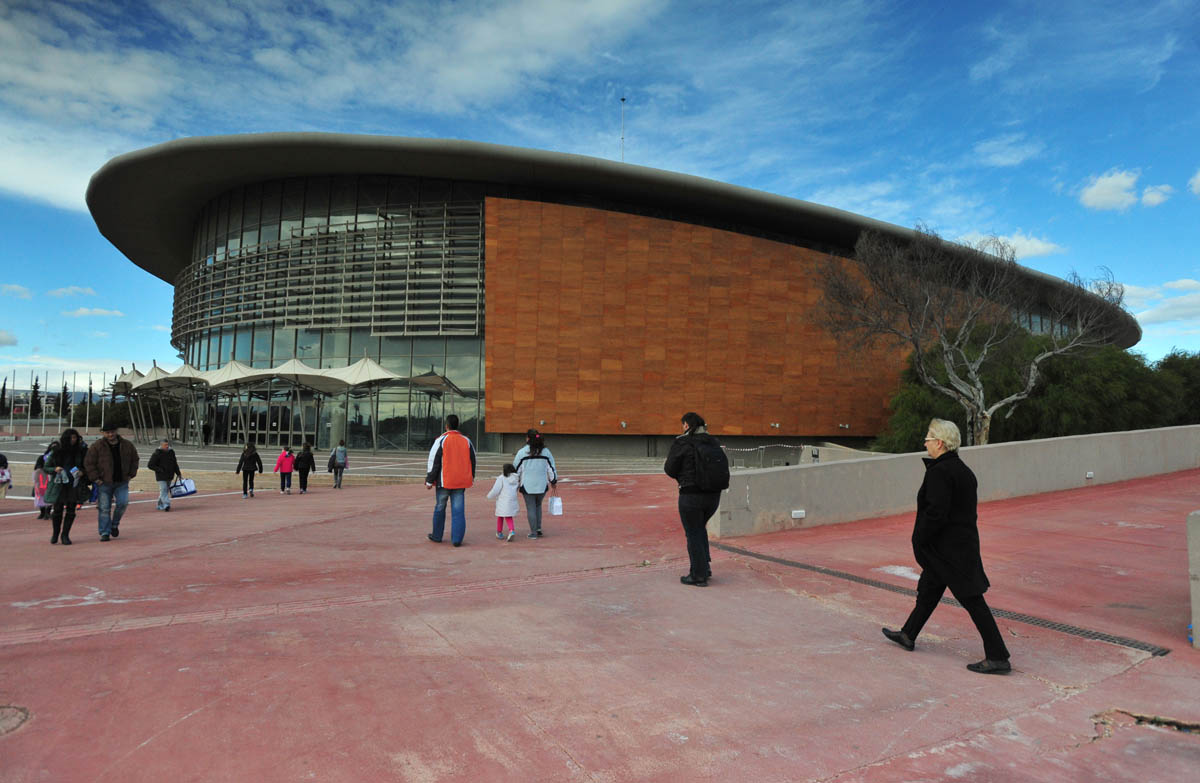 APHRODITE CUP NEWSLETTER
Join our newsletter and be the first to learn APHRODITE CUP News
WE TARGET ON THE MAXIMIZATION OF THE DELEGATIONS' EXPERIENCE
APHRODITE CUP IS GREEN!
Aphrodite Cup demonstrates its  social and environmental character!
Following our environmental commitments, we minimize the environmental impact of the event , we ensure sustainability within local communities, we inform gymnasts  and spectators regarding the environmental issues and ensure the minimum possible environmental footprint.
In this framework, in cooperation with the local authorities and specialized organizations such as the environmental organization INSTITUTE TEAM FOR THE WORLD,  Aphrodite Cup implements the following:
the used sport shoes and sports wear reuse/recycling program called " LET THEM WALK AGAIN FOR A GOOD CAUSE",
the recycling program (paper, glass, plastic)
the voluntary emissions offsetting program for the international flights of the participants .
These actions have led us to endorse the moto APHRODITE CUP GOES GREEN and let the event be certified under the scheme GREEN SPORTS LEAGUE.
The organizers of APHRODITE CUP are committed in promoting the United Nations Sustainable Development Goals.
More Info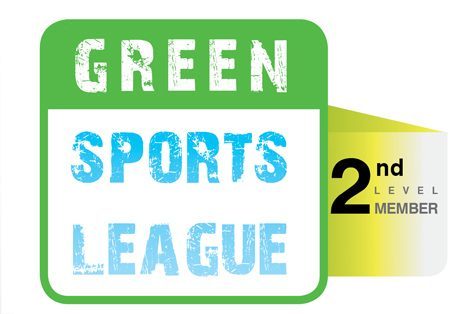 Number of participants is limited!
Don't miss the registration deadlines. Join APHRODITE CUP 2023 now!
Aphrodite Cup: Day 1
Tue 7th March 2023
Aphrodite Cup: Day 2
Wed 8th March 2023
Kellie Boone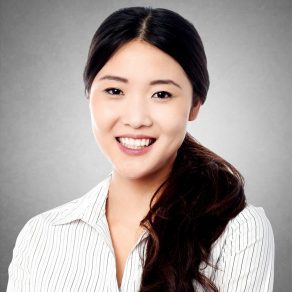 Aphrodite Cup: Day 3
Thu 9th March 2023
Official Dinner for Judges and Head of Delegations
Aphrodite Cup: Day 4
Fri 10th March 2023
FIG JUNIORS: Individual Competition Qualifications: Hoop and Ball
FIG JUNIORS: Group Competition Qualifications: 5 Ropes
FIG SENIORS: Individual Competition Qualifications: Hoop and Ball
FIG SENIORS: Group Competition Qualifications: 5 Hoops
FIG SENIORS: Individual Competition Qualifications: Hoop and Ball
Aphrodite Cup: Day 5
Sat 11th March 2023
FIG JUNIORS: Individual Competition Qualifications: Clubs and Ribbon
FIG JUNIORS: Group Competition Qualifications: 5 Balls
AWARD CEREMONY: Juniors Individual All-Around (age 13 / age 14 / age 15) | Juniors Group All-Around
FIG SENIORS: Group Competition Qualifications: 3 Ribbons + 2 Balls
FIG SENIORS: Individual Competition Qualifications: Clubs and Ribbon
Aphrodite Cup: Day 6
Sun 12th March 2023
FIG JUNIORS: Individual Competition: Apparatus Finals (Hoop, Ball)
FIG SENIORS: Individual Competition: Apparatus Finals (Hoop, Ball)
FIG JUNIORS: Group Competition: Apparatus Finals (5 Ropes)
FIG SENIORS: Individual Competition: Apparatus Finals (5 Hoops)
FIG JUNIORS: Group Competition: Apparatus Finals (Clubs, Ribbon)
FIG SENIORS: Group Competition: Apparatus Finals (Clubs, Ribbon)
FIG JUNIORS: Group Competition: Apparatus Finals (5 Balls)
FIG JUNIORS: Group Competition: Apparatus Finals (3 Ribbons & 2 Balls)
AWARD CEREMONY: Seniors Individual: All-Around & Apparatus Finals, Juniors Individual: Apparatus Finals, Seniors Group: All-Around & Apparatus Finals, Juniors Group: Apparatus Finals
Aphrodite Cup: Day 7
Mon 13th March 2023
FIG World Cup: Day 1
Tue 14th March 2023
FIG World Cup: Day 2
Wed 15th March 2023
Kellie Boone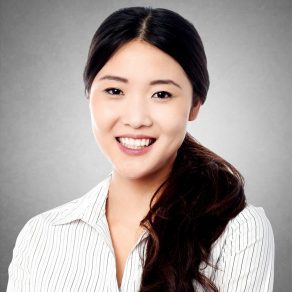 FIG World Cup: Day 3
Thu 16th March 2023
Scoring System Instruction for Judges
FIG World Cup: Day 4
Fri 17th March 2023
Individual Competition Qualifications: Hoop and Ball - Group A
Individual Competition Qualifications: Hoop and Ball - Group B
Individual Competition Qualifications: Hoop and Ball - Group C
Group Competition Qualifications: 5 Hoops - Group A
Group Competition Qualifications: 5 Hoops - Group B
FIG World Cup: Day 5
Sat 18th March 2023
Individual Competition Qualifications: Clubs and Ribbon - Group C
Individual Competition Qualifications: Clubs and Ribbon - Group A
Individual Competition Qualifications: Clubs and Ribbon - Group B
Group Competition Qualifications: 3 Ribbons + 2 Balls - Group B
Group Competition Qualifications: 3 Ribbons + 2 Balls - Group A
AWARD CEREMONY: Individual All-Around | Group All-Around
FIG World Cup: Day 6
Sun 19th March 2023
Individual Competition: Hoop Final
Individual Competition: Ball Final
Group Competition: 5 Hoops Final
AWARD CEREMONY: Individual: Hoop, Individual: Ball, Group: 5 Hoops
Individual Competition: Clubs Final
Individual Competition: Ribbon Final
Group Competition: 3 Ribbons + 2 Balls Final
AWARD CEREMONY: Individual: Clubs, Individual: Ribbon, Group: 3 Ribbons + 2 Balls
FIG World Cup: Day 7
Mon 20th March 2023